About the Author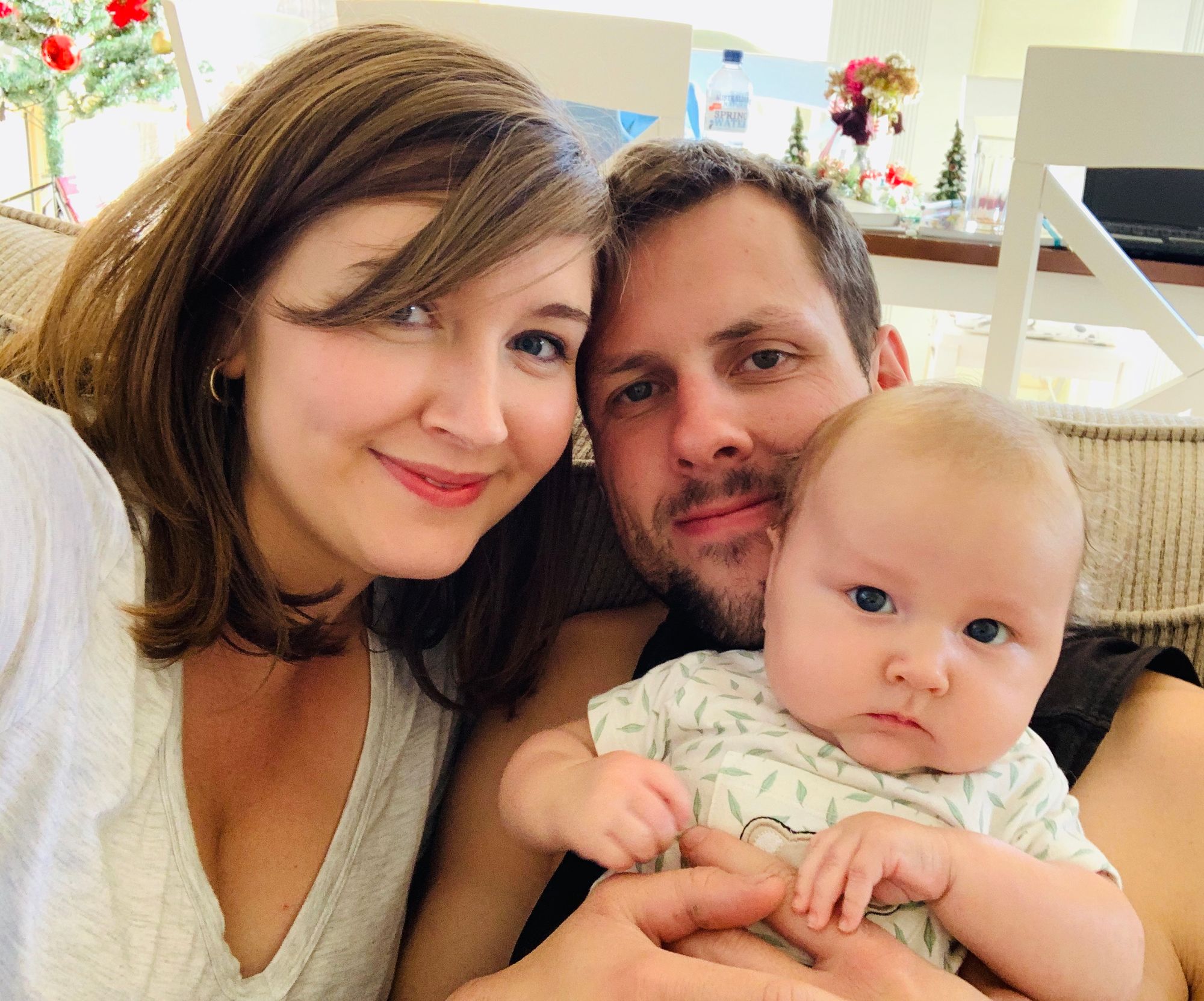 Hi! I'm Laura - a wife, mother and lover of dogs.
Dogs have been a part of the family for as long as I can remember. I've journeyed through the joy of a new puppy, the heartache of saying goodbye and all that comes between. Several times over.
I was first was introduced to Rottweilers about 10 years ago when I mistakenly thought of them as a vicious breed. Since then, I have learned just how loving, loyal and friendly Rottweilers actually are. And I haven't looked back since.
Now it's my goal to help people understand the true nature of Rottweilers and educate owners so they can confidently raise a healthy and happy Rottie.